Trend Spotted: Doctor Bags
There is a common trend on the runway this season. The Doctor Bag. You know, the bags that old school doctor's carried when making house calls? Well these bags are back and with a vengence! Check out the latest doctor bags as seen on the runway!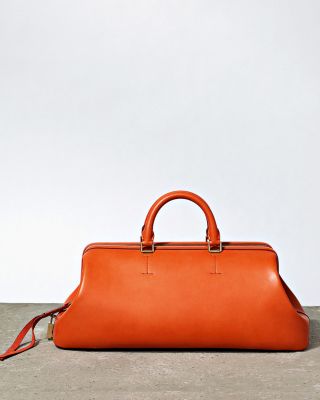 Shop the look for less!